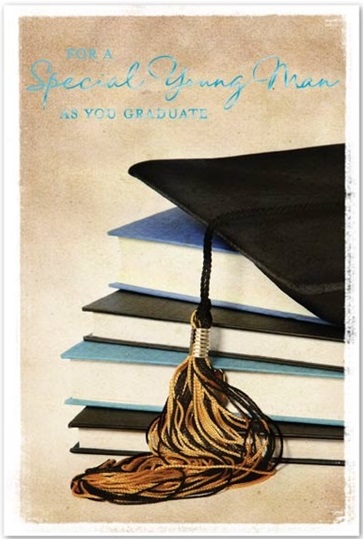 As high school graduation time approaches, it's time to start thinking about gift giving ideas for the graduate. For those graduates of the Christian faith, you may to want to give something special that represents or is symbolic of their faith. Here are some good Christian gifts for graduation ideas.
When it comes to finding the perfect card for the Christian graduate, there is usually a nice selection of greeting cards to choose from to go along with your gift. Most greeting card companies have a special graduation selection of cards, with a religious category within the section.
As far as Christian gifts for graduation go, a personalized Bible is always a thoughtful idea. Having the graduates name imprinted into the Bible with gold or silver lettering looks very nice and makes the gift extra special. A personalized Bible is always a treasured gift for any Christian teen, and it is something that he or she will cherish for the rest of their lives. As they head off toward college and then on to pursue other endeavors, the Bible will always be a reminder of their faith, of their special graduation day, and of the person who gave it to them.
Another good choice for the Christian graduate is a piece of jewelry depicting a cross. For the young ladies, a delicate gold chain with a petite cross pendant is a nice piece. For the young man, perhaps choose a sturdier cross on a beaded necklace. A cross necklace can be worn for any occasion, and is a great symbol of their faith, as well as a nice fashionable accessory.
 Cross Heart Necklace

 His Heart for You Pendant

Many Christian churches and organizations offer mission trips during the summer. These are trips on which youth and their adult chaperones take trips out of state to go help with some type of humanitarian project. This may involve the building of homes for a Habitat For Humanity type of project, or perhaps cleaning up after some natural disaster. Whatever the reason for the mission trip, these are usually life changing experiences for everyone involved and is something that the youth will remember for the rest of their lives. Consider sponsoring a Christian graduate for a summer mission trip, as they usually require several hundred dollars on the part of the participant. What a great idea for the graduate to have their trip fully paid, or partially paid for.
Any type of room decor with a Biblical verse is always a welcome graduation present as well. This is something that can be taken with them to their college dorm, or anywhere else their lives may lead them. Consider something with an encouraging or uplifting verse that can give them a lift when they need it while they are away from home.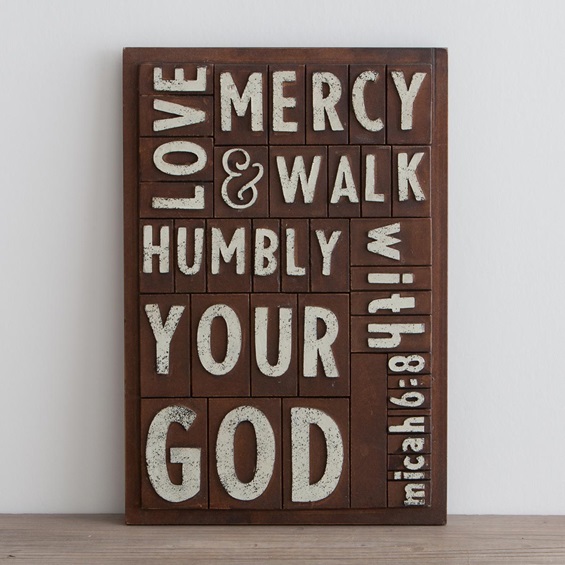 Love Mercy – Wooden Letterpress Block Wall Art

What Does the Lord Require – Canvas Pin Board

People Are the Point – Canvas Pin Board

Praise the Lord – Canvas Pin Board

All of these Christian gifts for graduation are sure to hold special meaning for those receiving them, as well as for those giving them. Gifts with special religious meaning to the recipient are sure to bring happiness, pleasant memories, and encouragement for the tough times in life throughout the coming years.
(Visited 389 times, 1 visits today)